Shamoy was one day shy from his 13th birthday when we did this photoshoot. We broke the session in two parts so that we could get outdoor and Studio Shots. We met in the Underpass Park in Toronto where we shot this Urban-Editorial Styled Series. This part of the session was quick and we left when it got cold enough to continue.
We then moved on to the studio where we shot different portraits. Shamoy has a very powerful gaze that does not over shine his sensitive side.
Working with Shamoy made me realize how much I enjoy shooting model boys.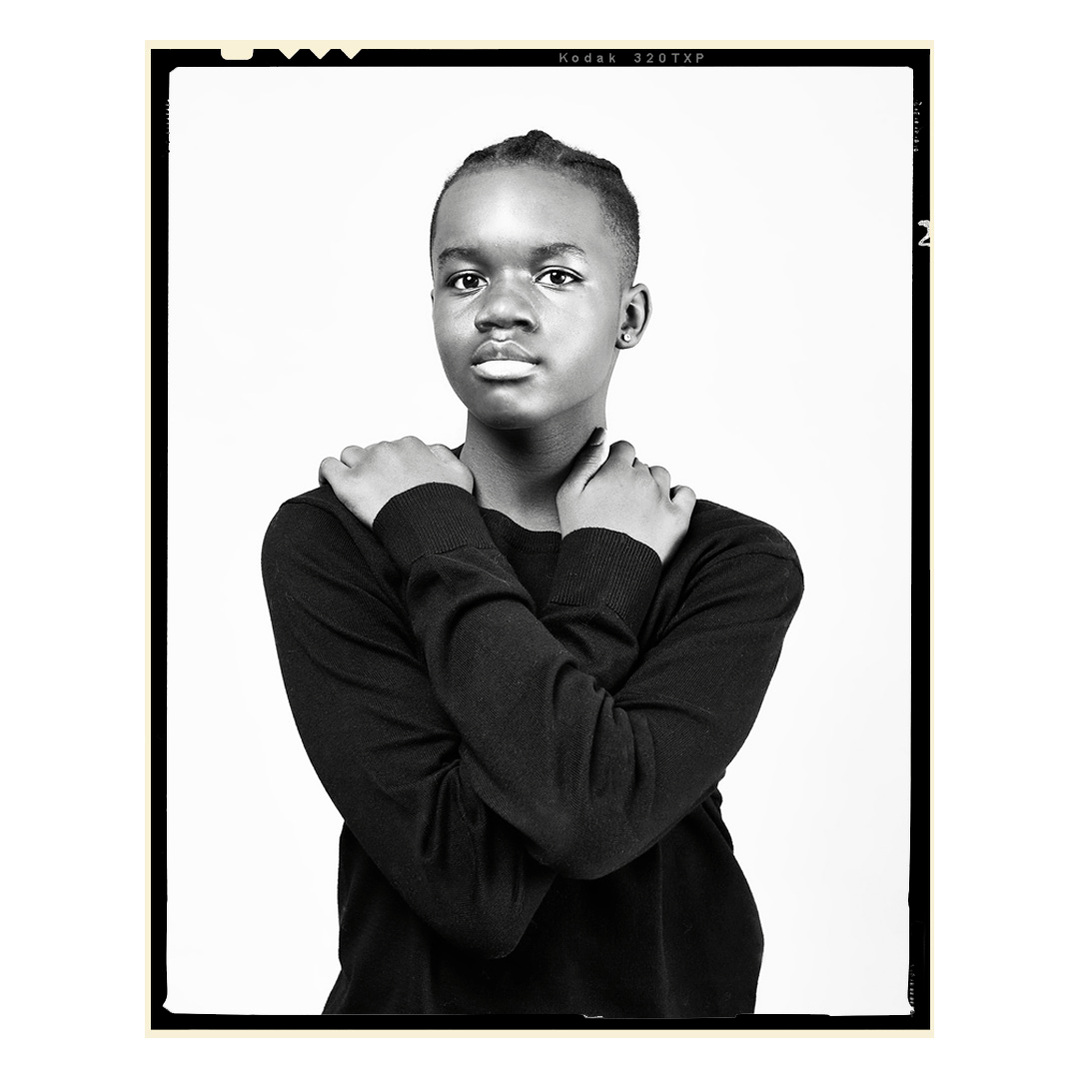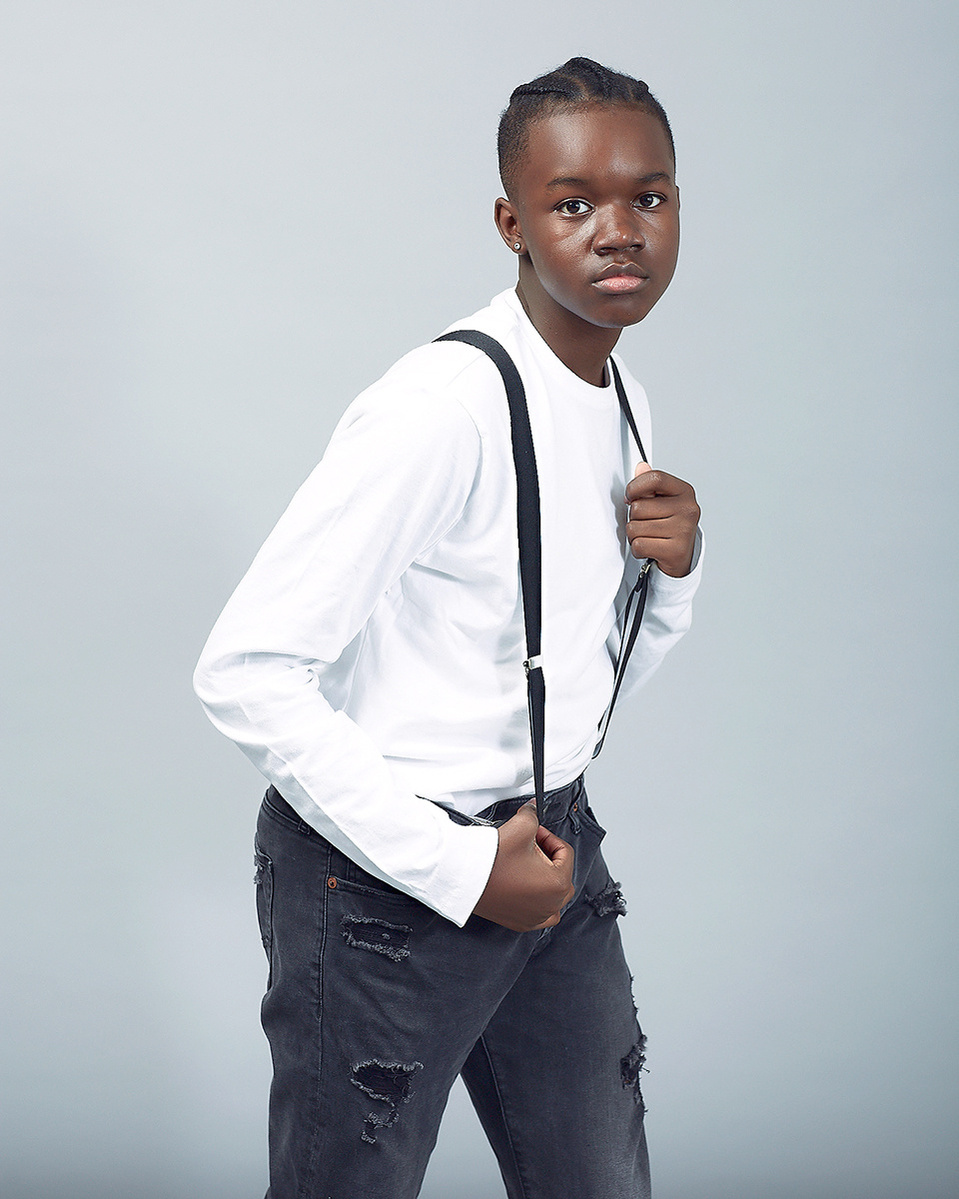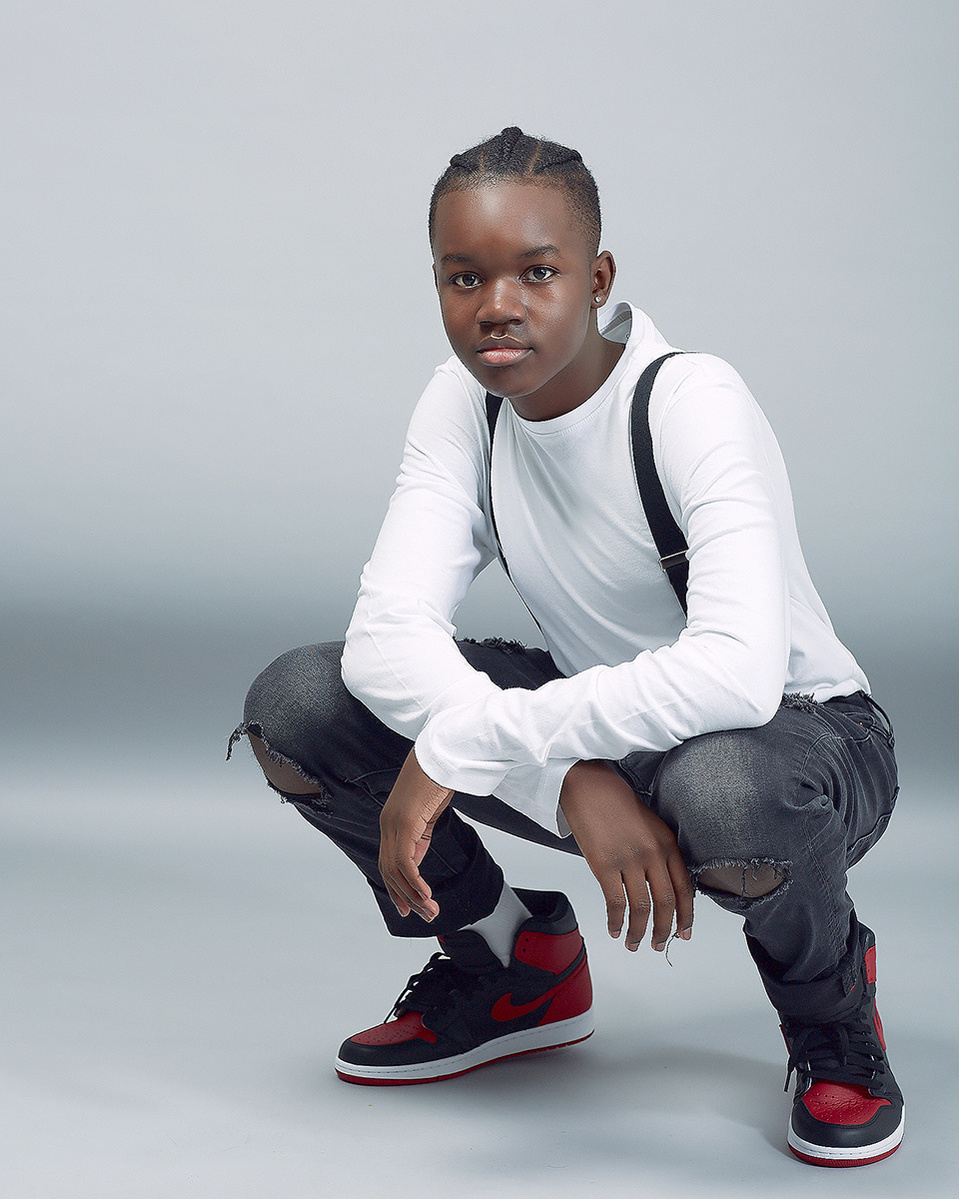 When you book a Photography Session, it is important to know what the purpose of your images will be. Perhaps you want to build your portfolio, participate in an event like the Canadian Model and Talent Convention or submit to Magazines for Publication. Whatever your goals are, it is important to discuss them prior to the session so that your photographer can shoot with that in mind.
Shamoy's images were published in CanKids Canada Magazine Feb 2021 Vol 2 Issue. CanKids Canada is a Canadian based Magazine. Submissions are absolutely free and there are no purchase requirements to be featured. The magazine itself is distributed by the publishing platform. Digital Copies are $23CAD* and Print is $31.99CAD*. Book your session and get ready to be published!
*These are the current prices as of February 2021.
FOLLOW
INSTAGRAM @YOURBOYSHAMOY @CANKIDSMAGAZINE