We are finally able to go outside and enjoy the warmer days that summer brings. An Editorial Photoshoot is meant to be published in a Digital Platform or Printed Magazine. This a great opportunity for aspiring and established models to get some hands on experience and add variety shots to their portfolio.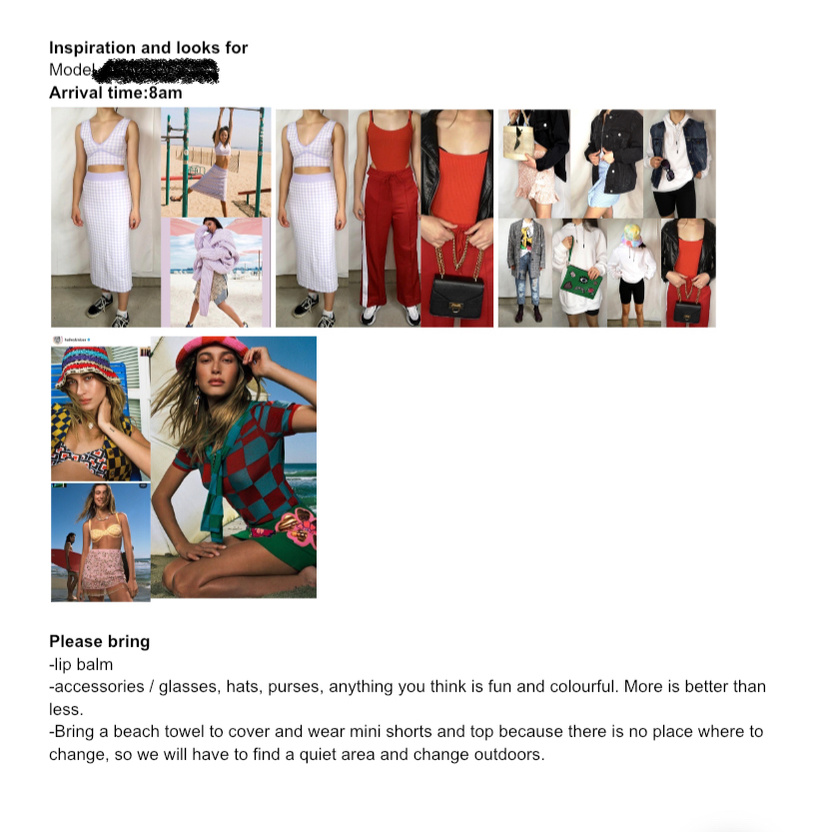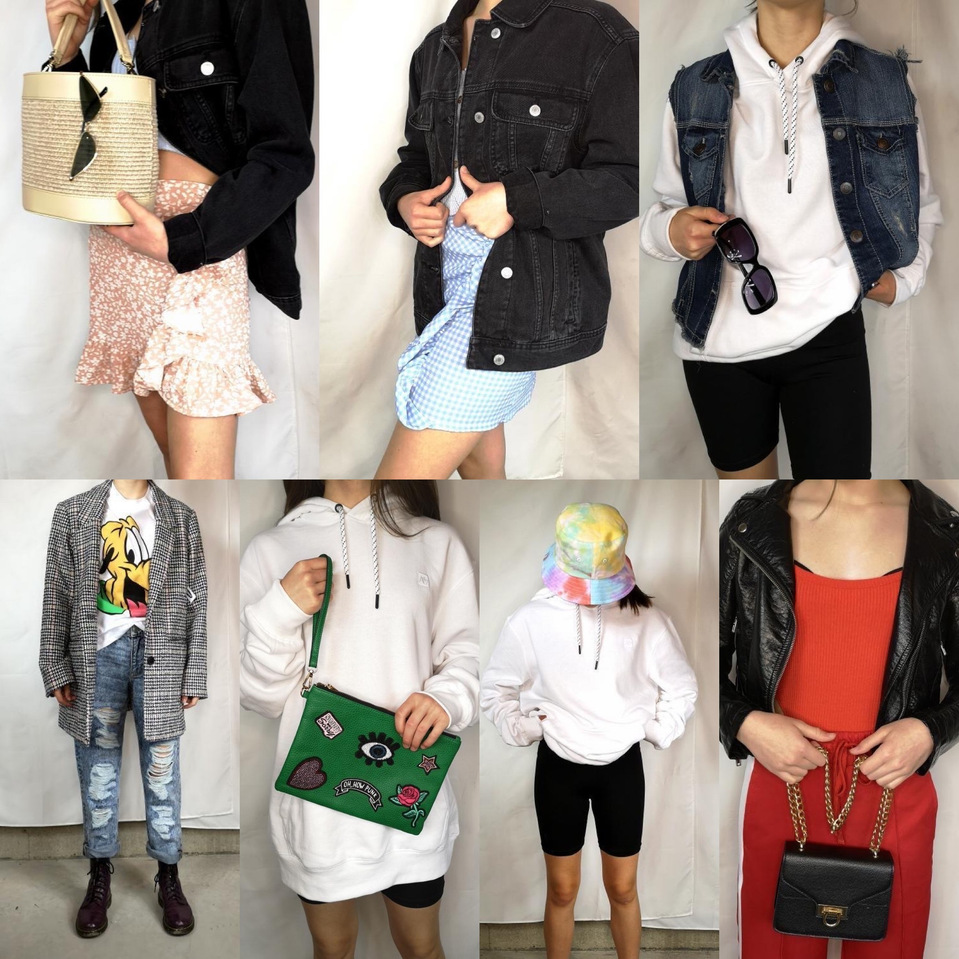 Prior to the shoot we discuss outfits and styles. I like to get an idea of model's style and colour palette that we will be using. Visualizing the outfits allows me to conceptualize the look and decide a location.

For this Editorial we worked with different looks in one location that would allow us a diverse portfolio in one day. A session like this one, with several looks, can take at least 3-4 hours including makeup on location. The model received 30 different digital files, 5 clothing looks and 5 different backgrounds.

We submitted this Editorial for publications and it was successfully published in two magazines.
PUBLISHED Vous España Teen Edition. JUNE 2021
PUBLISHED WILD CHILD MAGAZINE JUL2021. COVER MODEL.

See more photos of this photoshoot.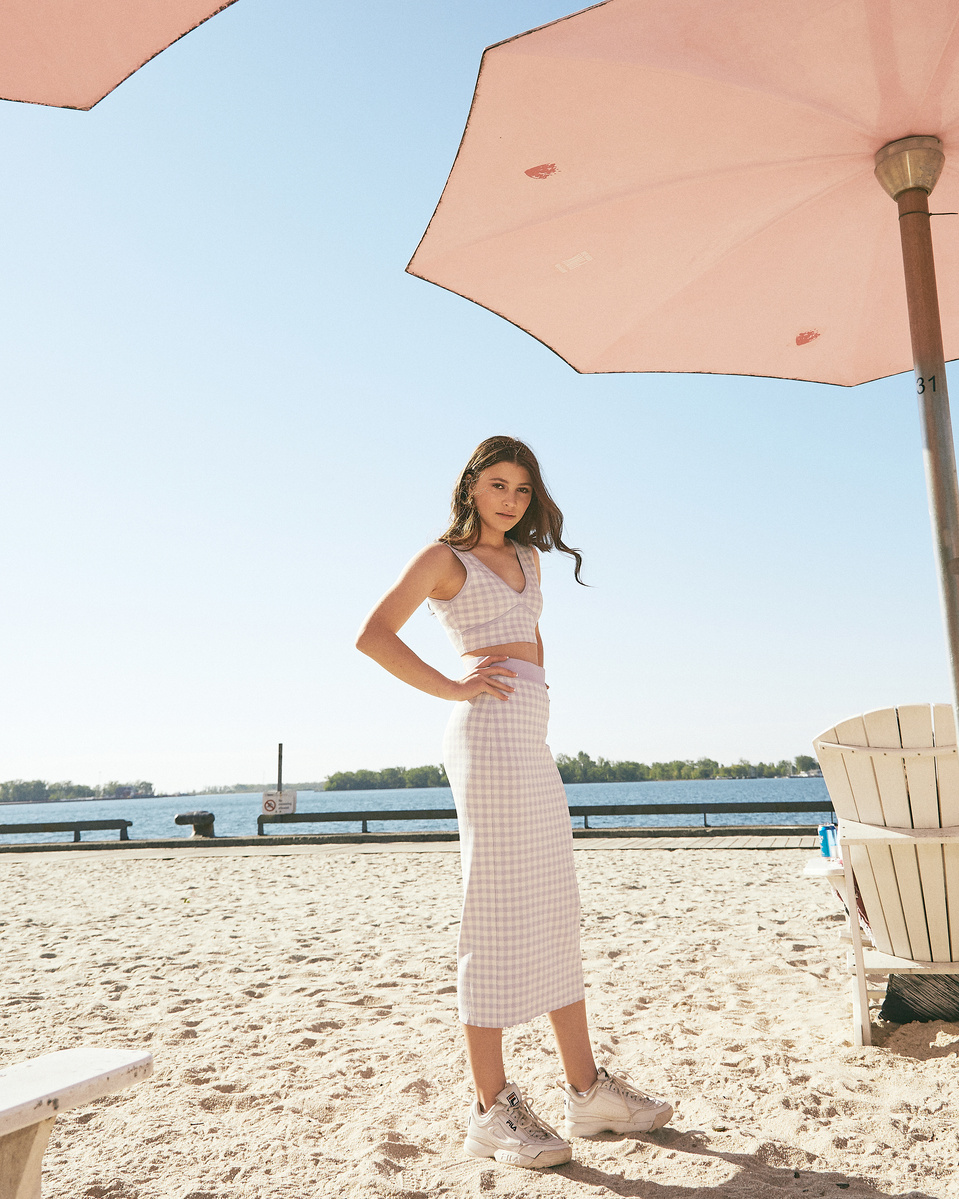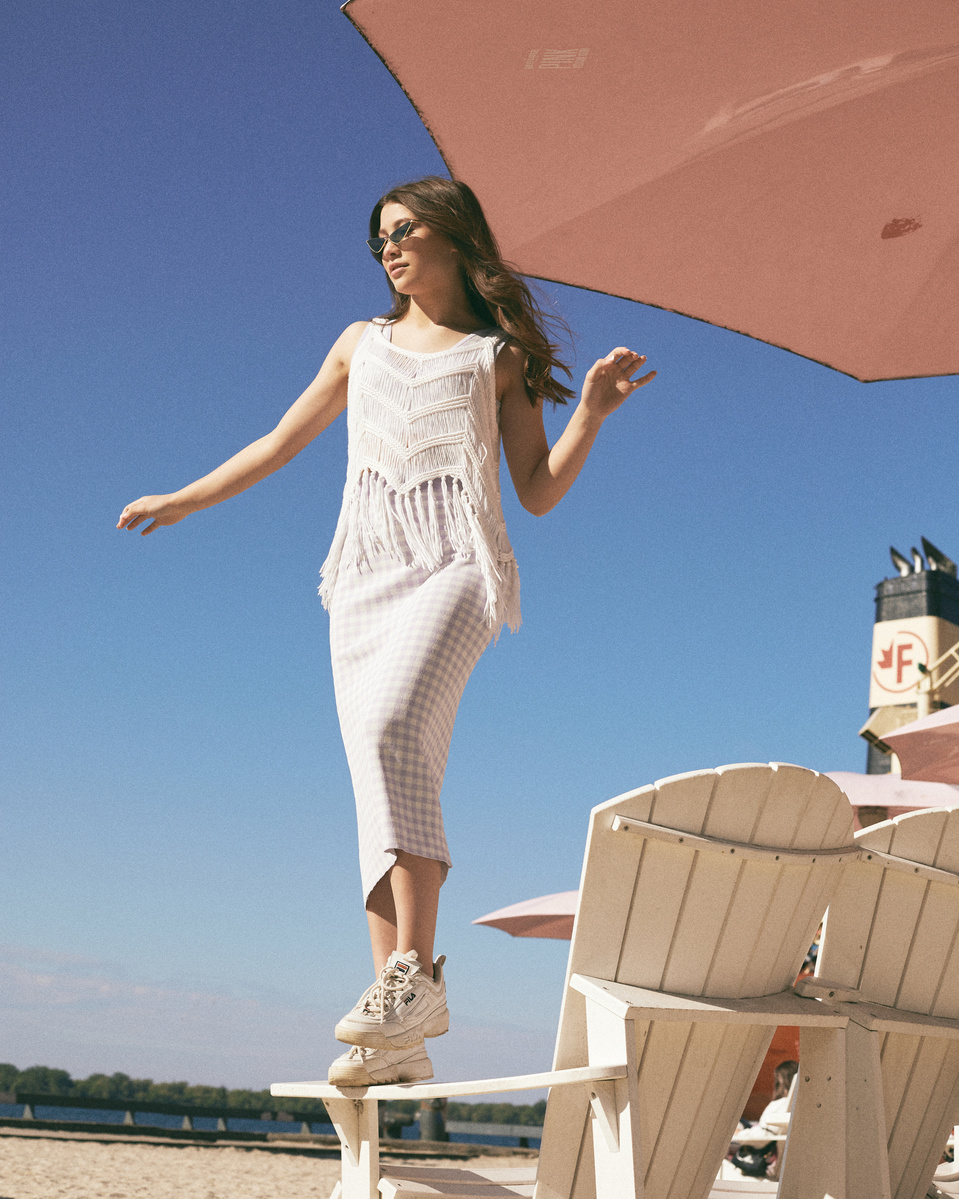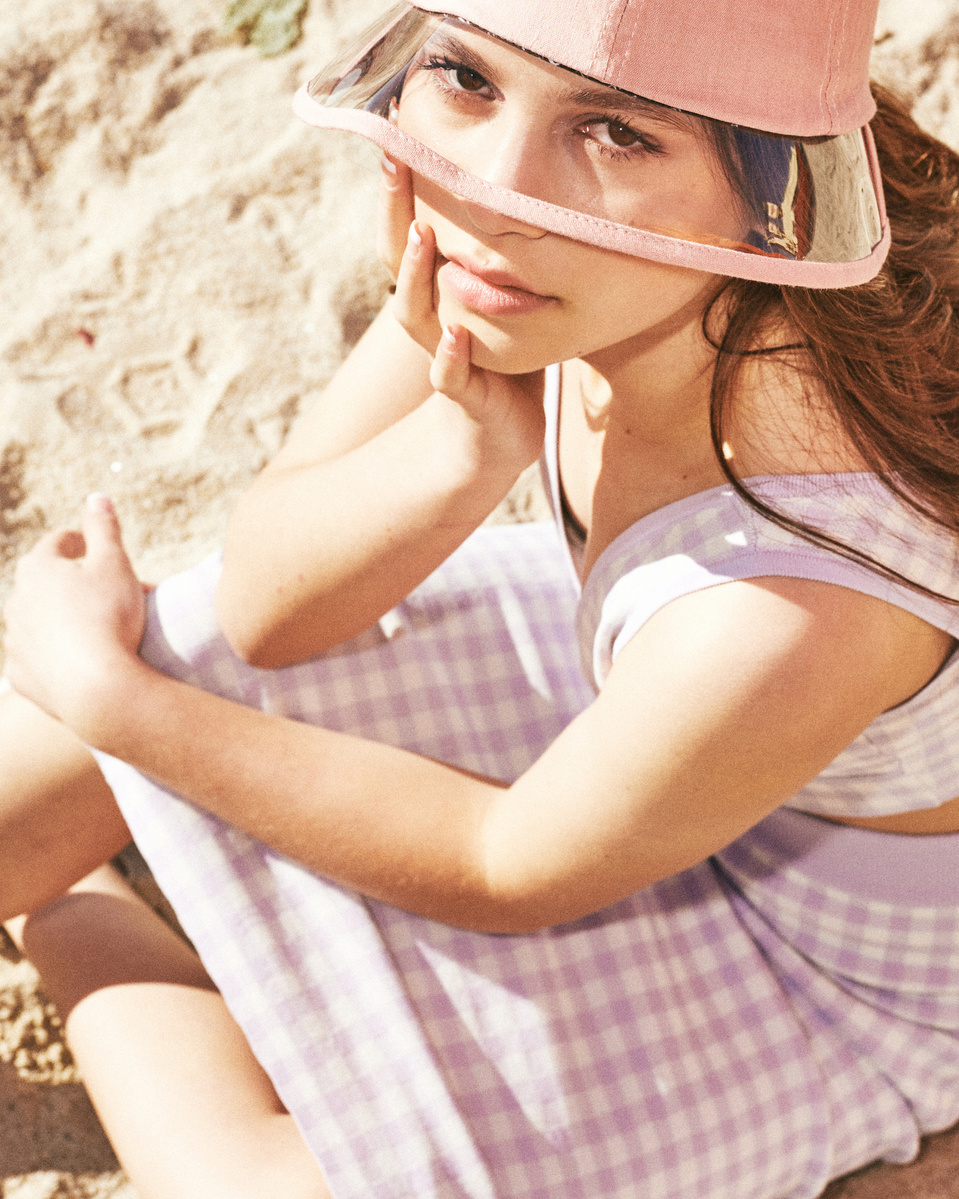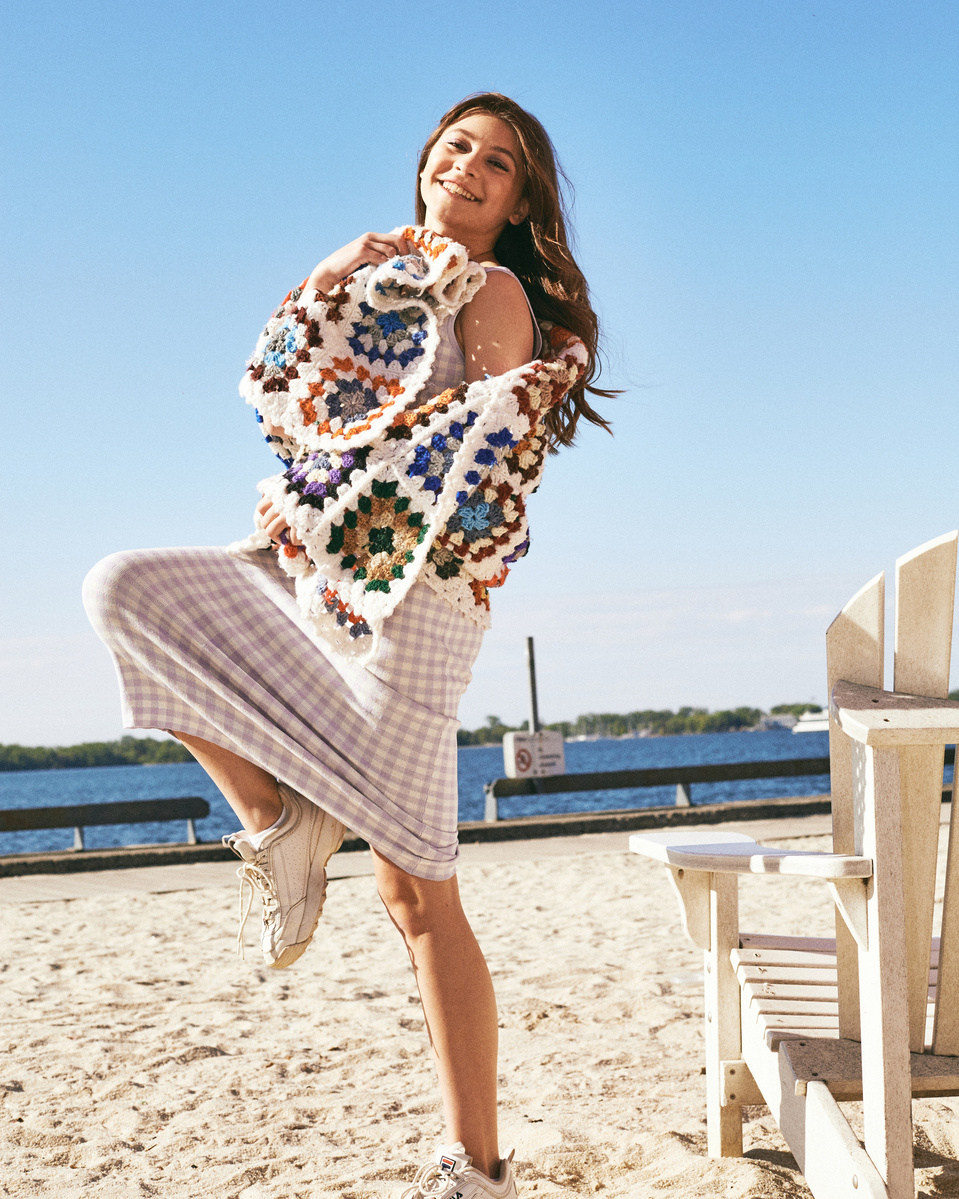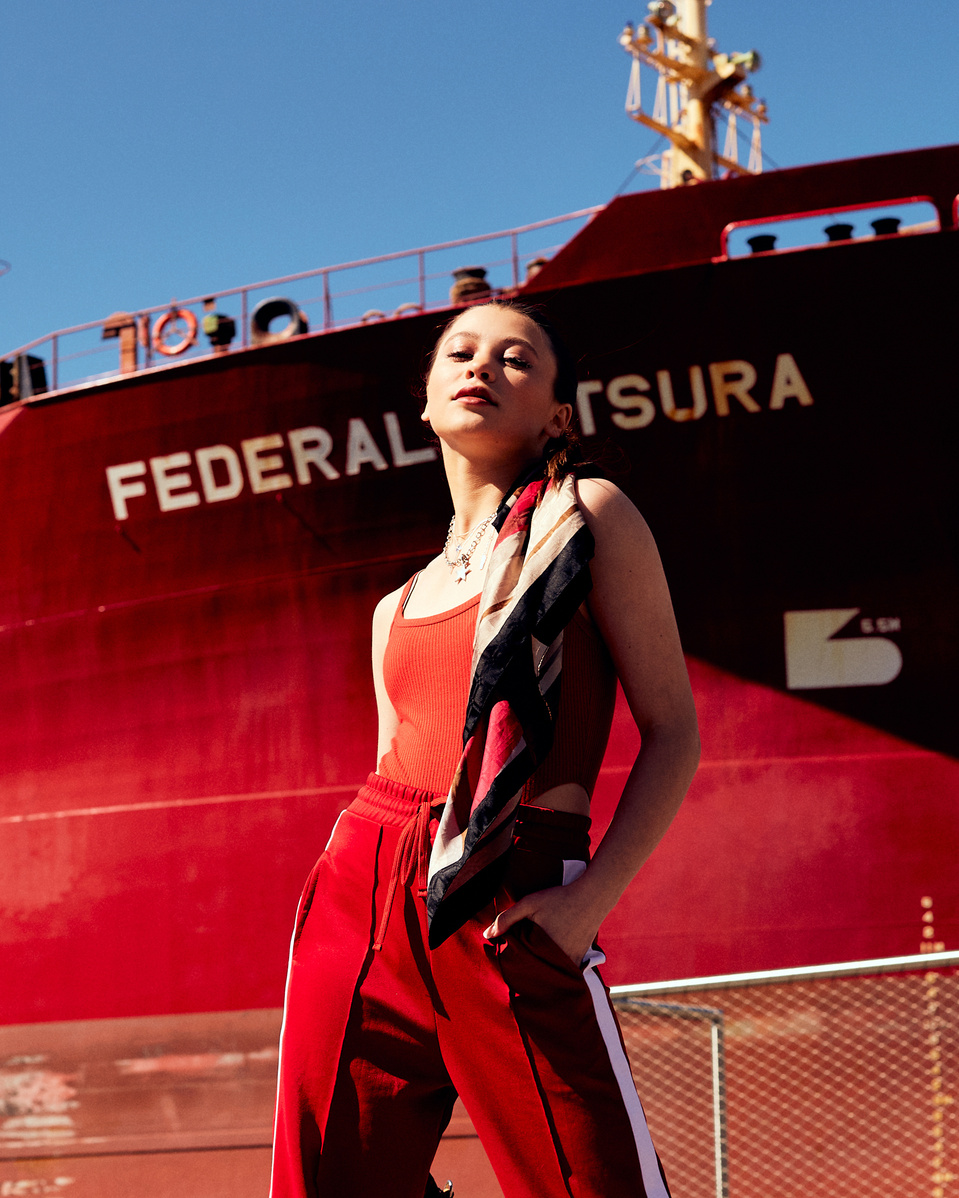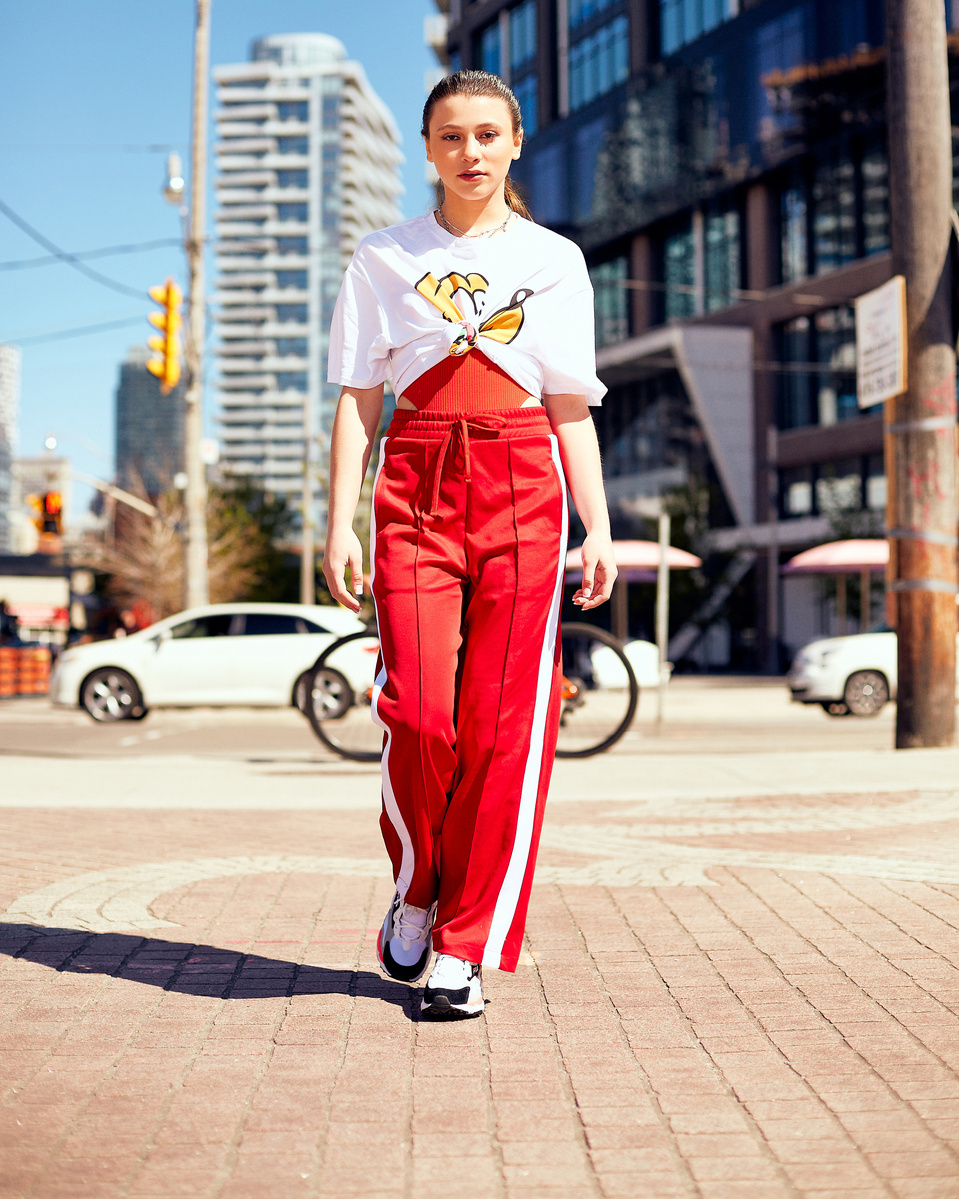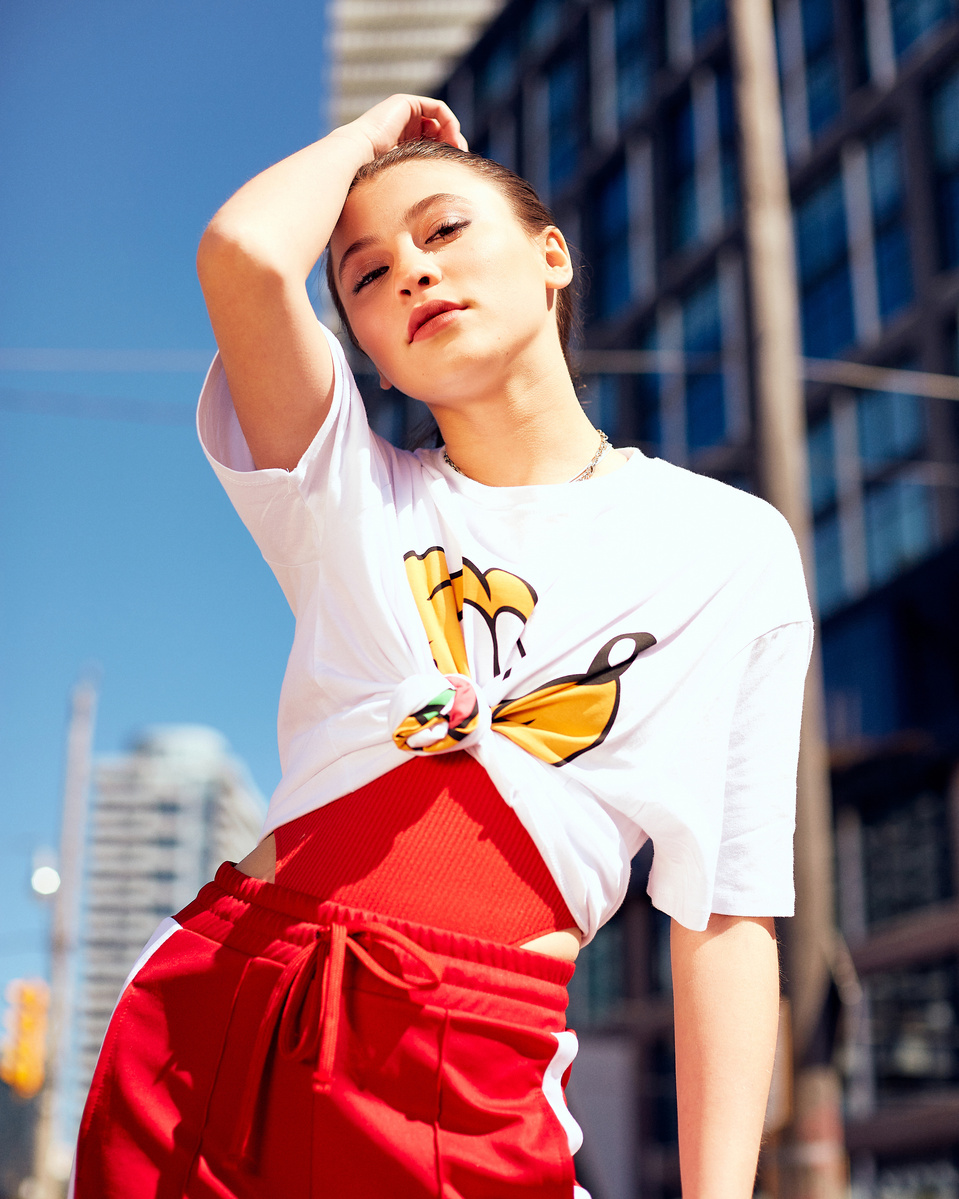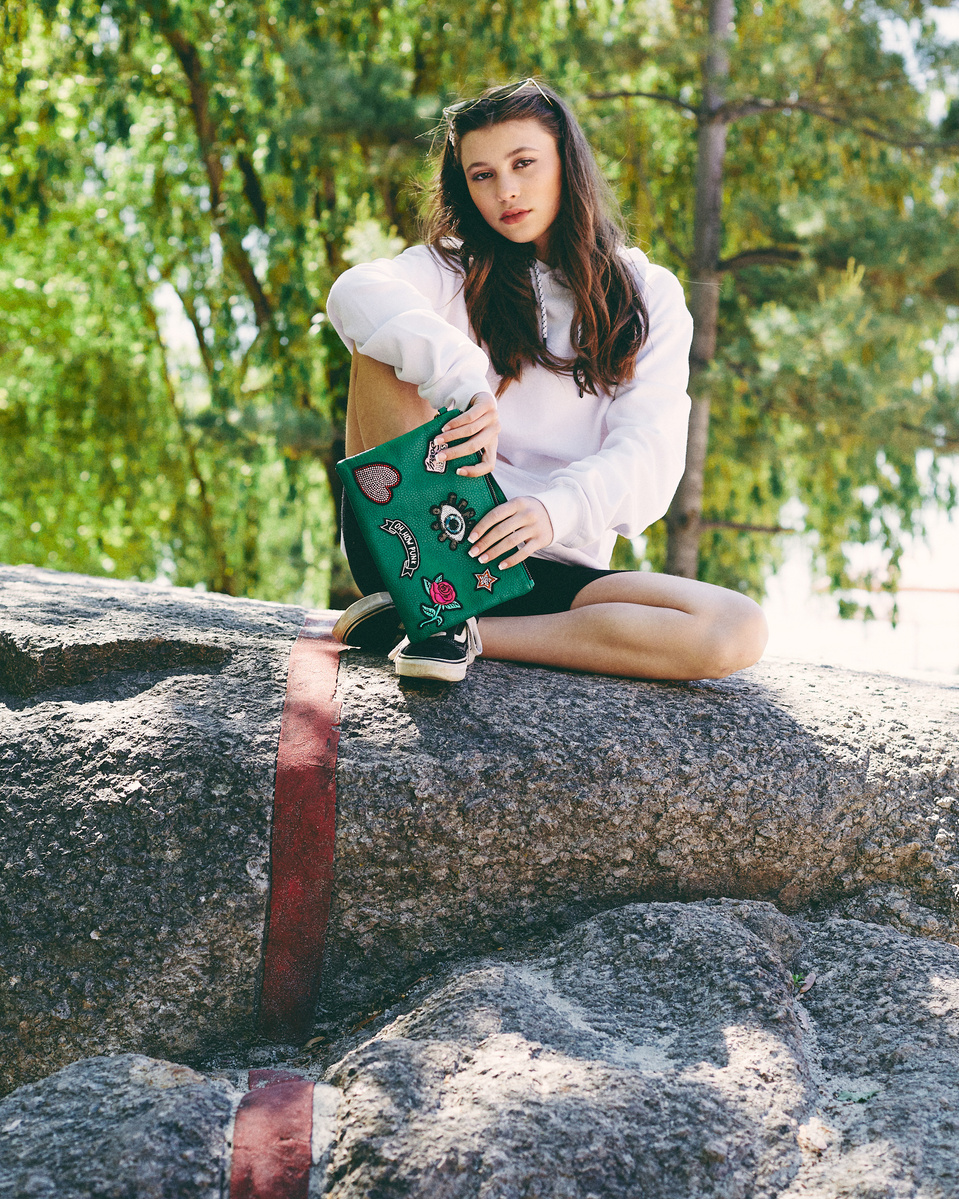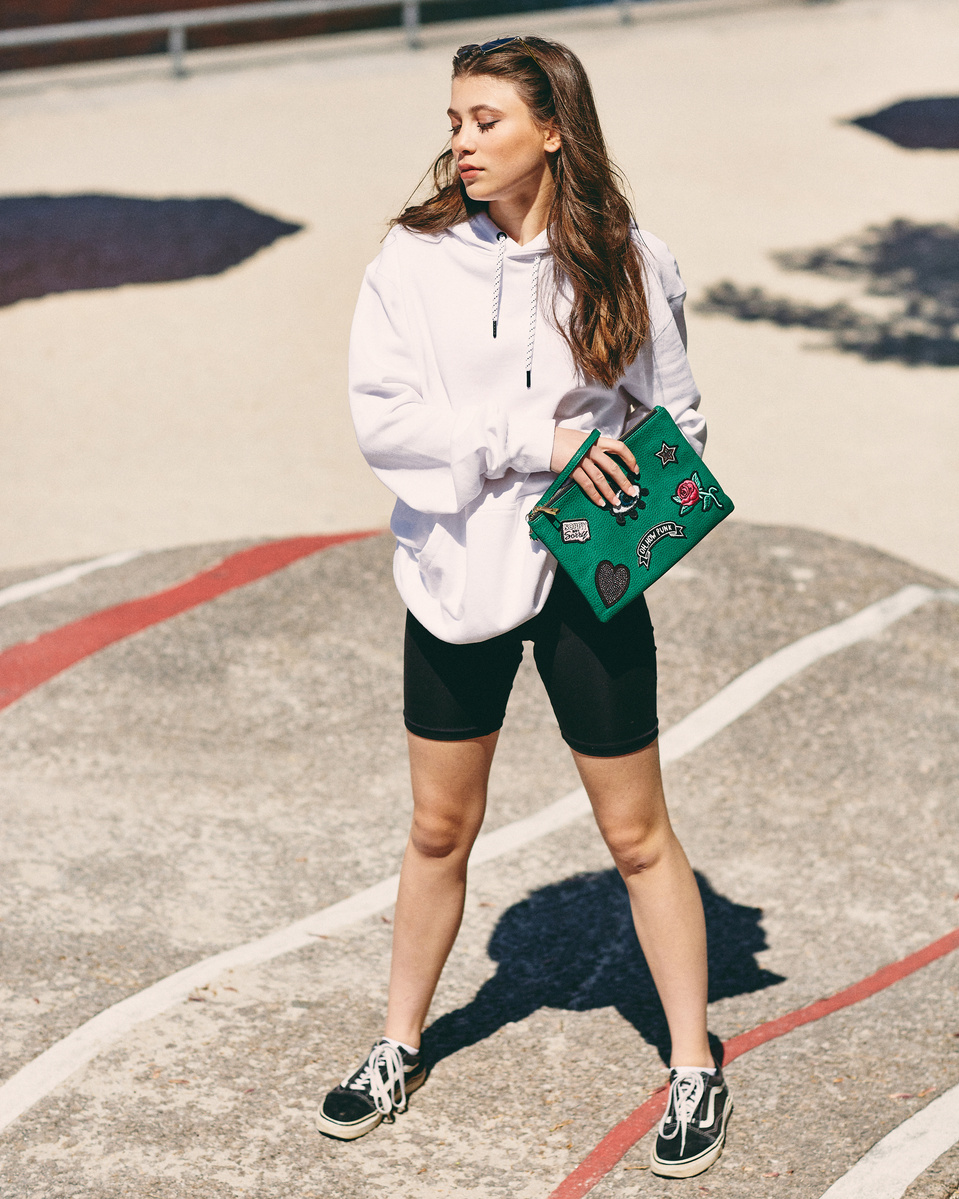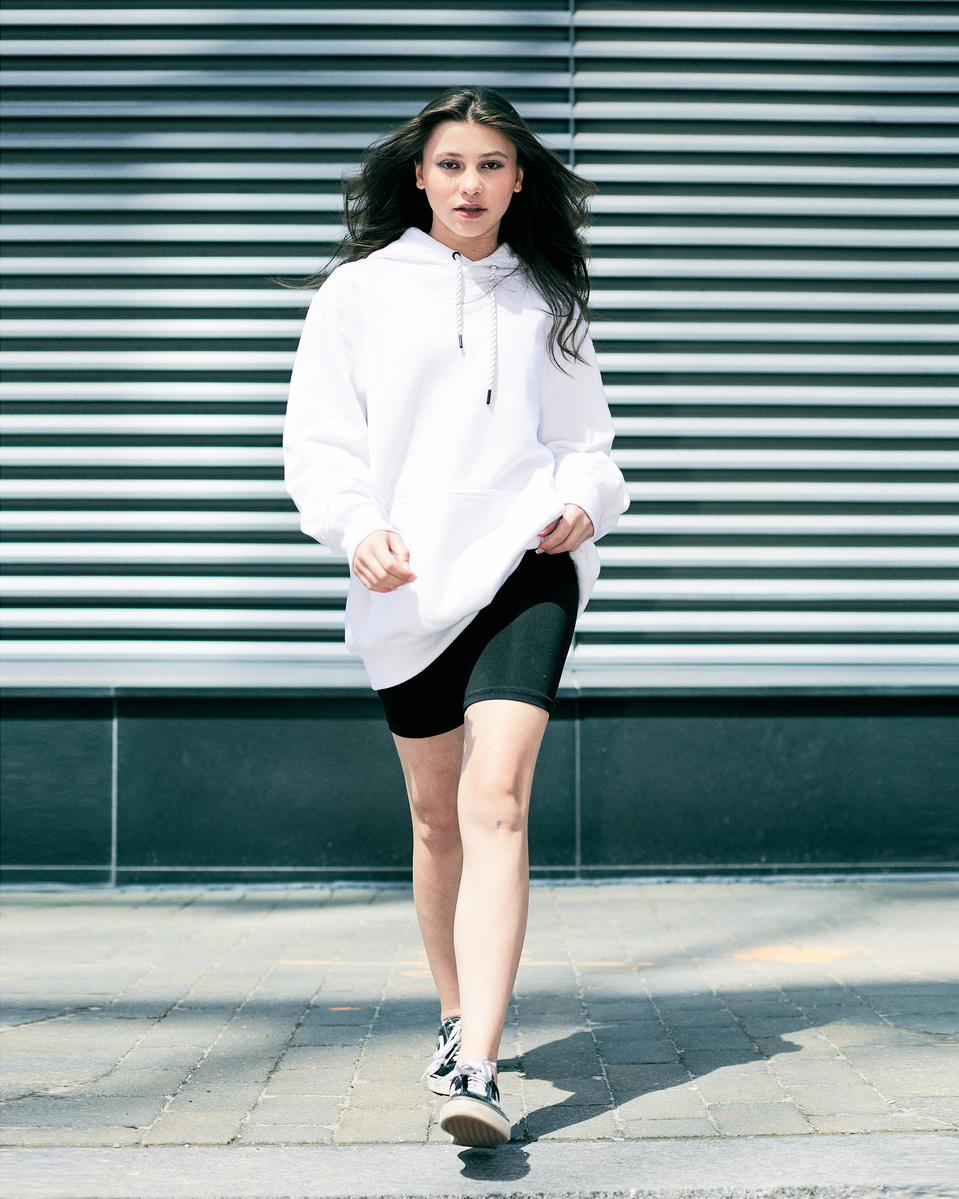 For more information about getting published or to book your Editorial Session contact me through the website www.violetakids.com or Instagram @violetakidsphoto
Gloria Caballero is an Independent Creative and Visual Artist with a Degree (LDG) in Graphic
Design from Universidad Regiomontana in Monterrey, Mexico and a BFA with
Major in Photography from Concordia University in Montreal. She has been photographing people for over 15 years and has been experimenting with different photographing, filming and printing
techniques. She loves working with children and has volunteered with her local
TDSB school, Toronto Kids Fashion Week in 2019 and 2020, Startup
Fashion Week 2020 and FashionArtToronto 2021.